Suus used to be an extremely scared cat. She was brought in with her sister in December of 2014 and must've been about 8 months at the time. Most probably they where born outside, or spend a long time outside, because she was unapproachable.
She's better now although you can't pick her up. But she is not that afraid anymore. It's okay for us, we are very patient with her, she's fine with the other cats. You should come and visit her.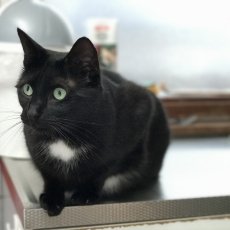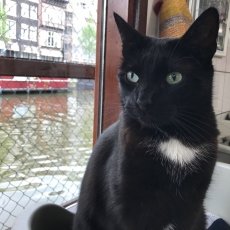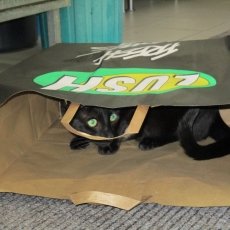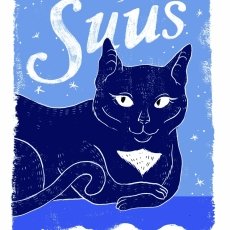 Financial adoption
Click on the following button to donate towards .
In the paypal donation form, please add a note stating the cat you would like to donate.